I have gathered here some information where you can find ready-made frames.
I hope this will be helpful for you. 
The mockups you see on my shop are actually photoshopped, they're not real. They're a bit like light wooden frames and also perhaps more like golden frames. 
So here I found out some places where you can find those kind of frames: 
TARGET
Target is one my favorite shops for frames. You can especially find slim-gold frames in various sizes at Target. Here is a link for you:
www.target.com/p/metal-frame-brass-matted-photo-project-62-153/-/A-52850560
And here are some photos from the store just to give you an idea: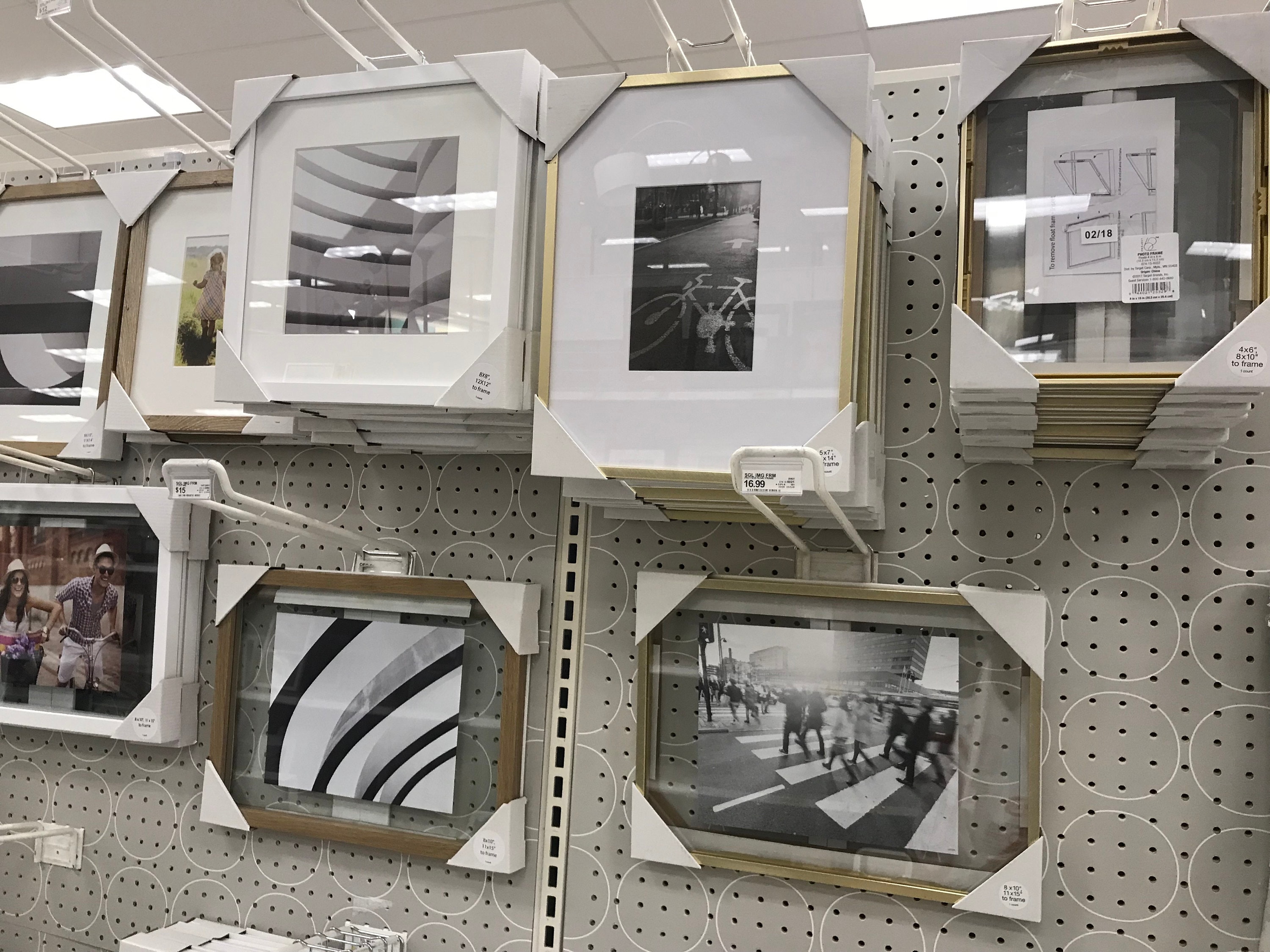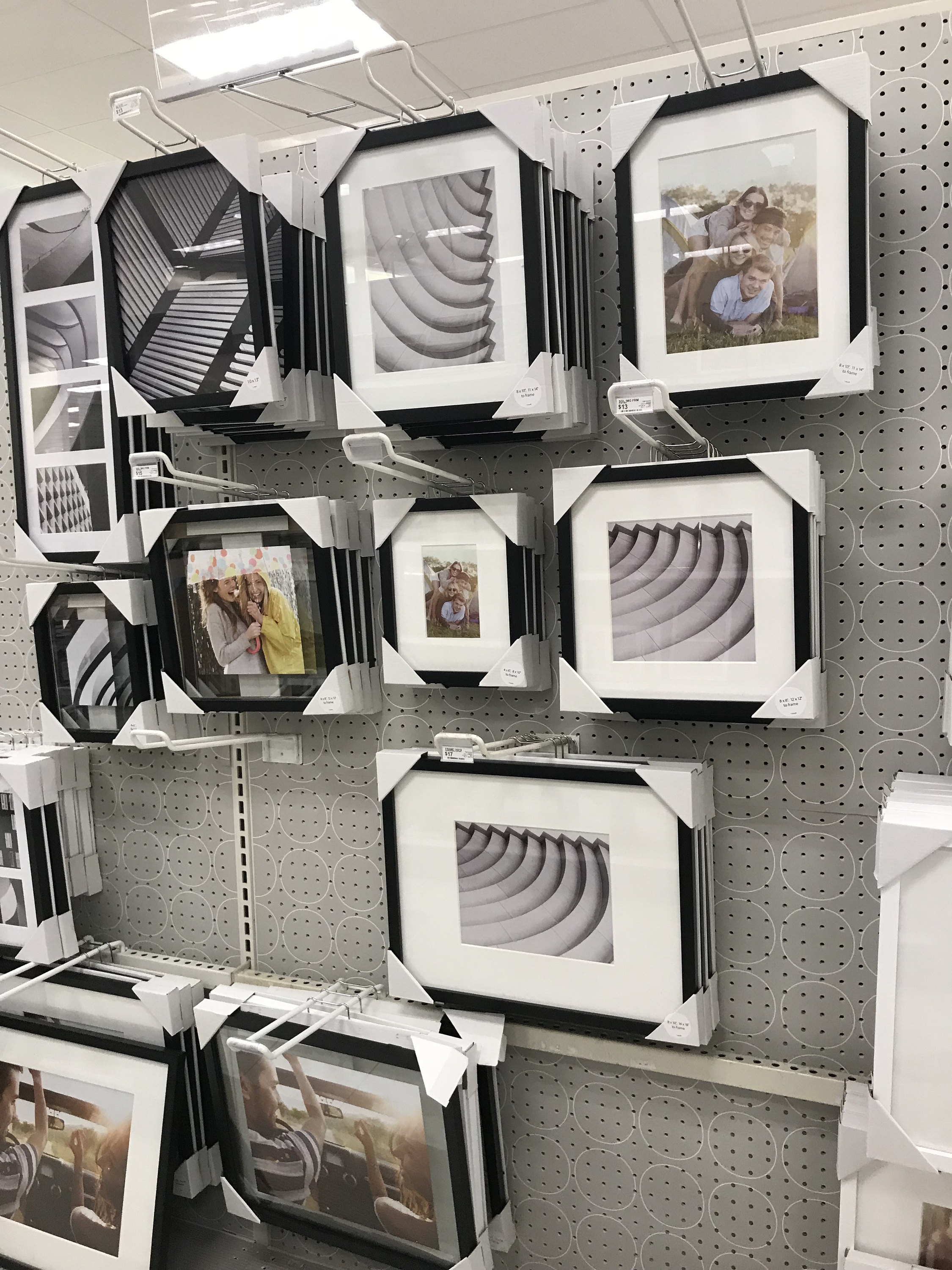 WALMART
There are some wooden, black and white frames at Wallmart and I have seen those gold-thin ones last week. They're really affordable and they have a high quality look. 
Here I added some photos for you where you can see the sizes and prices: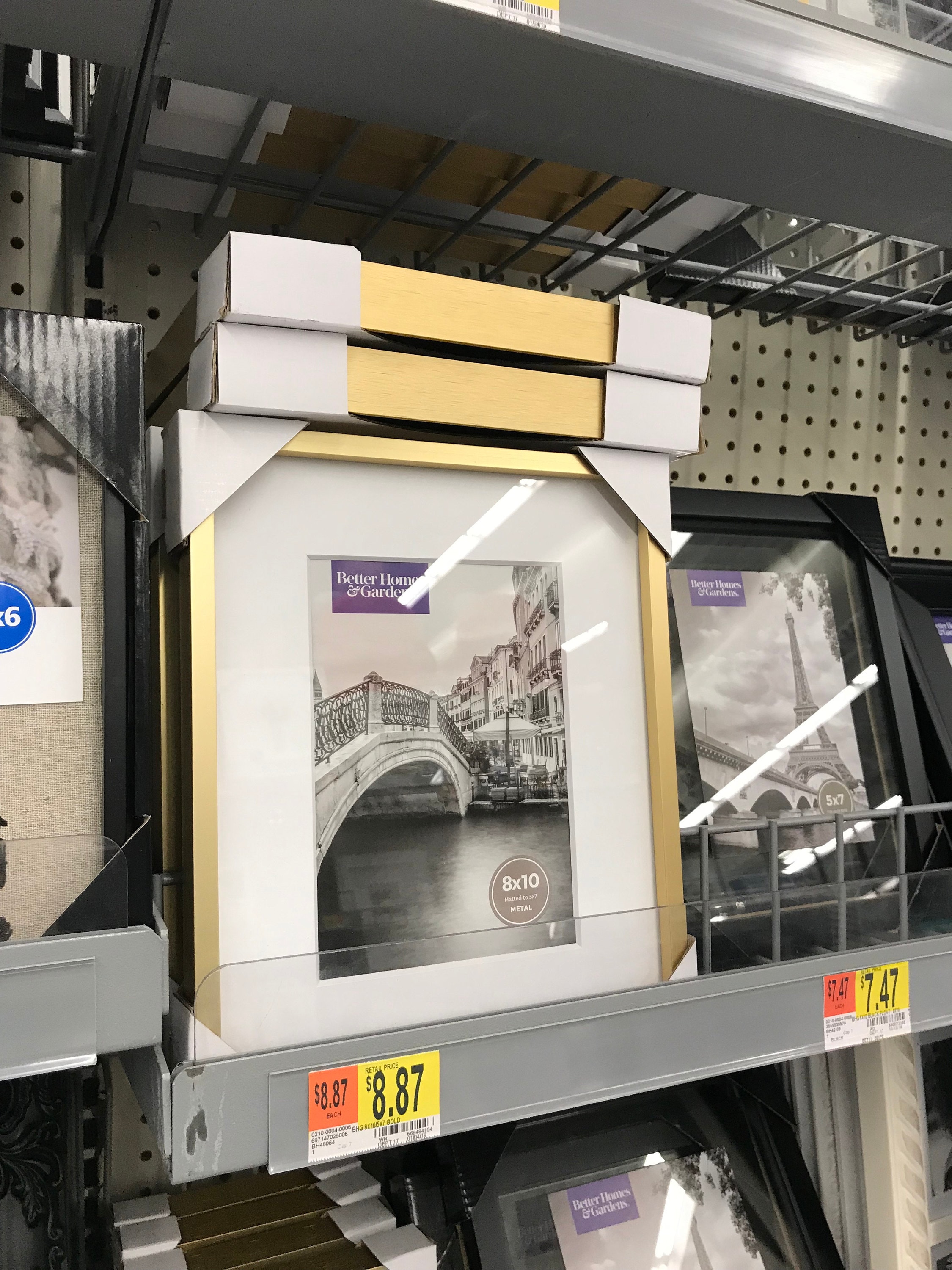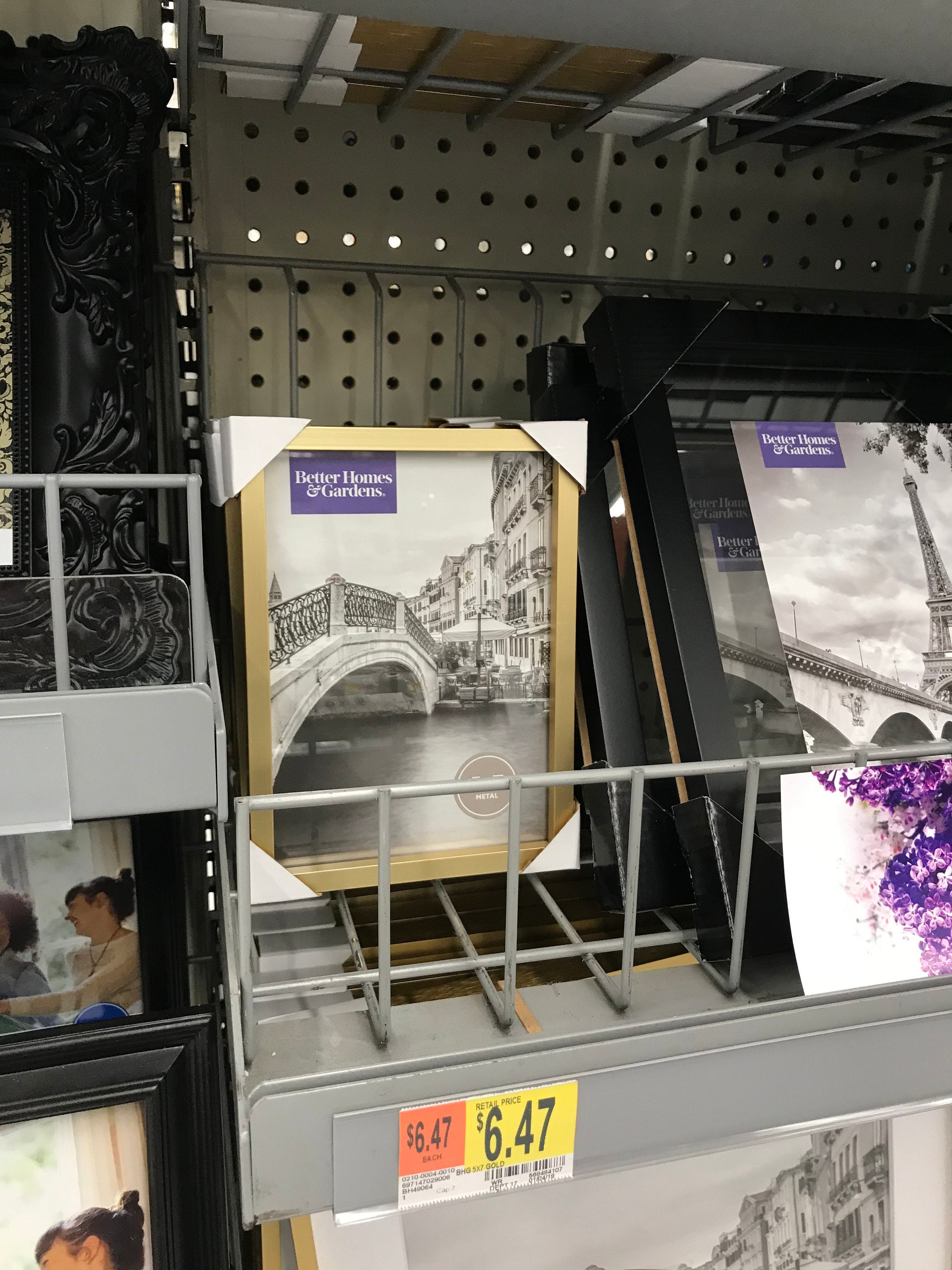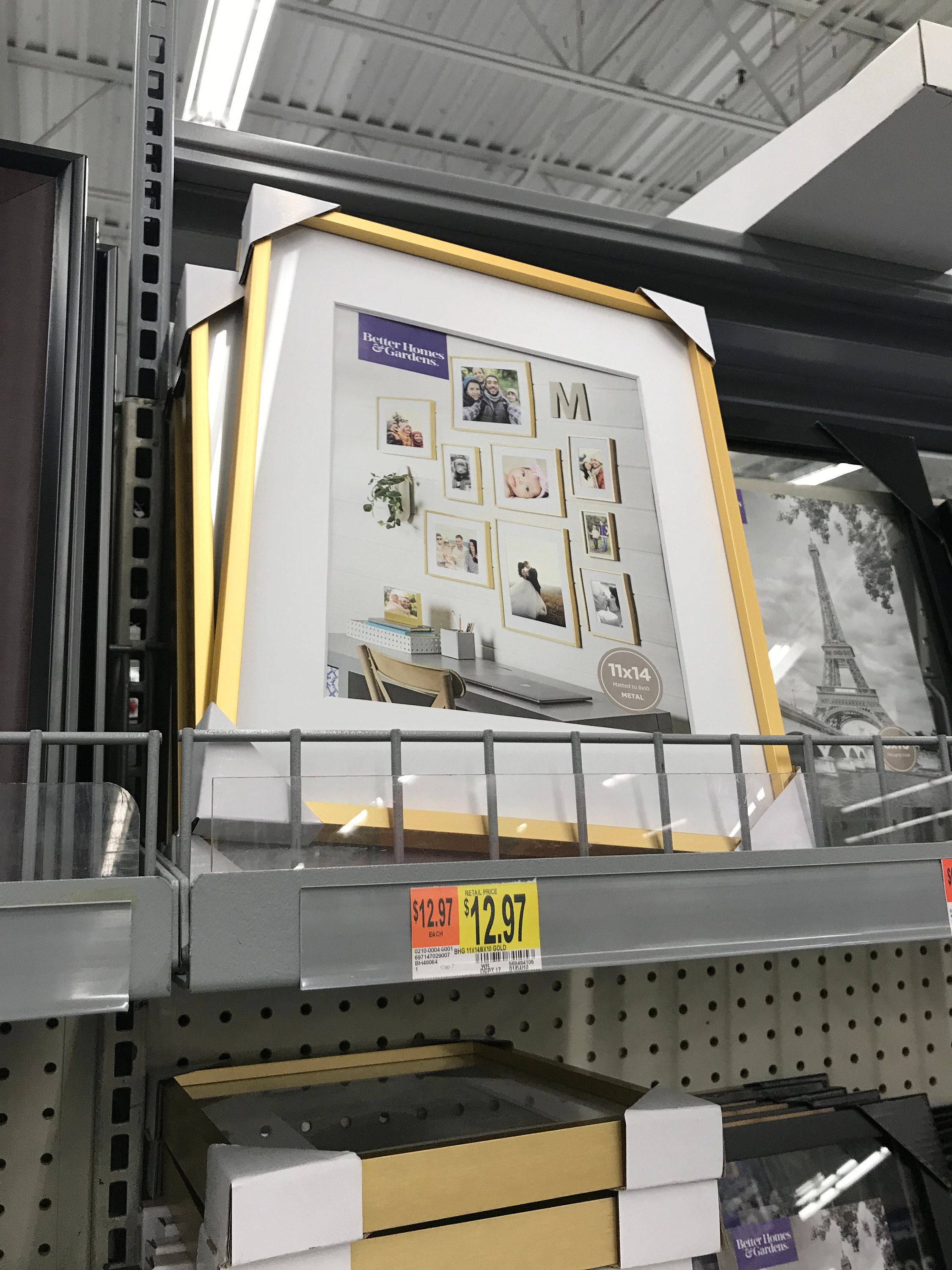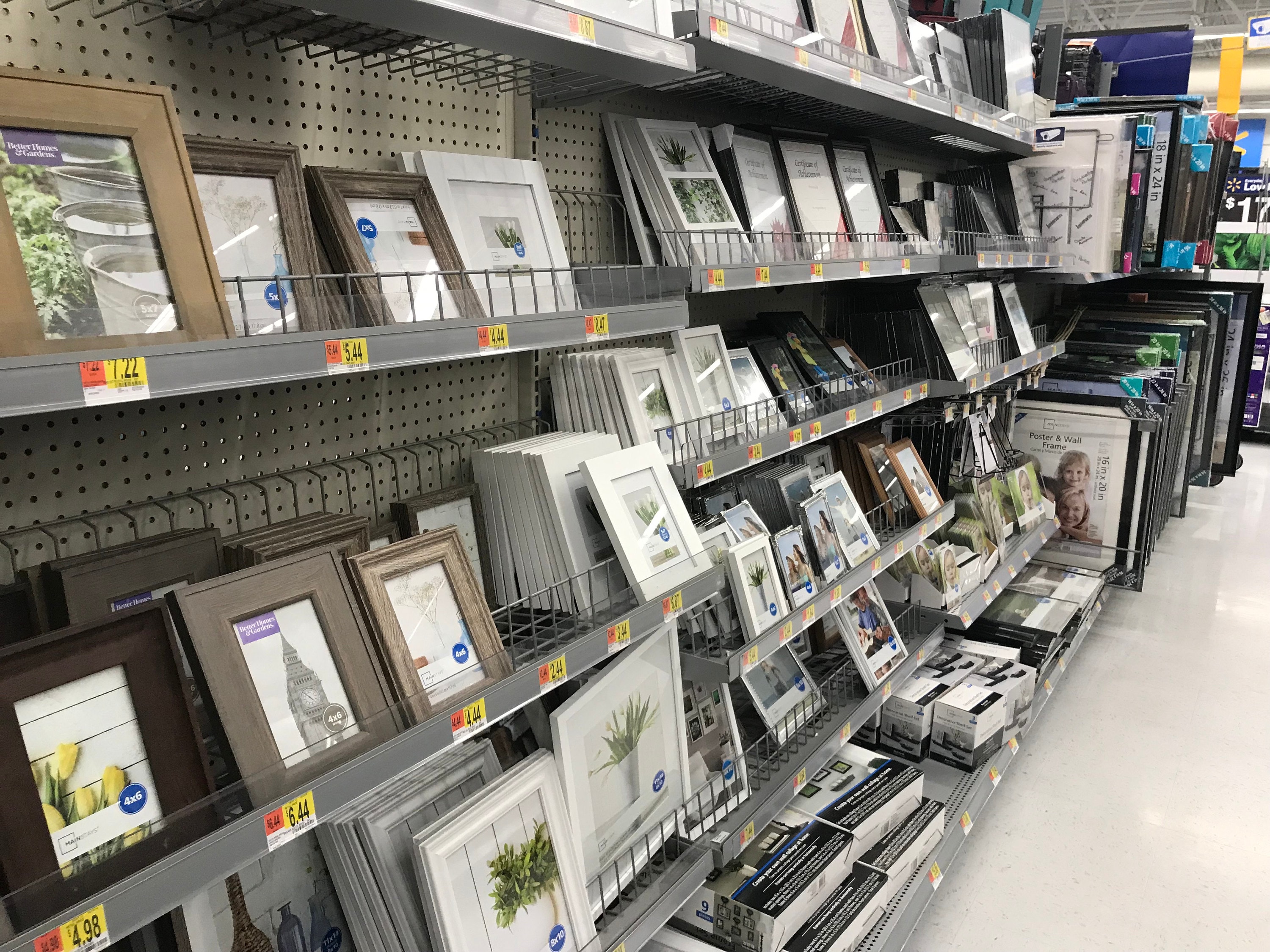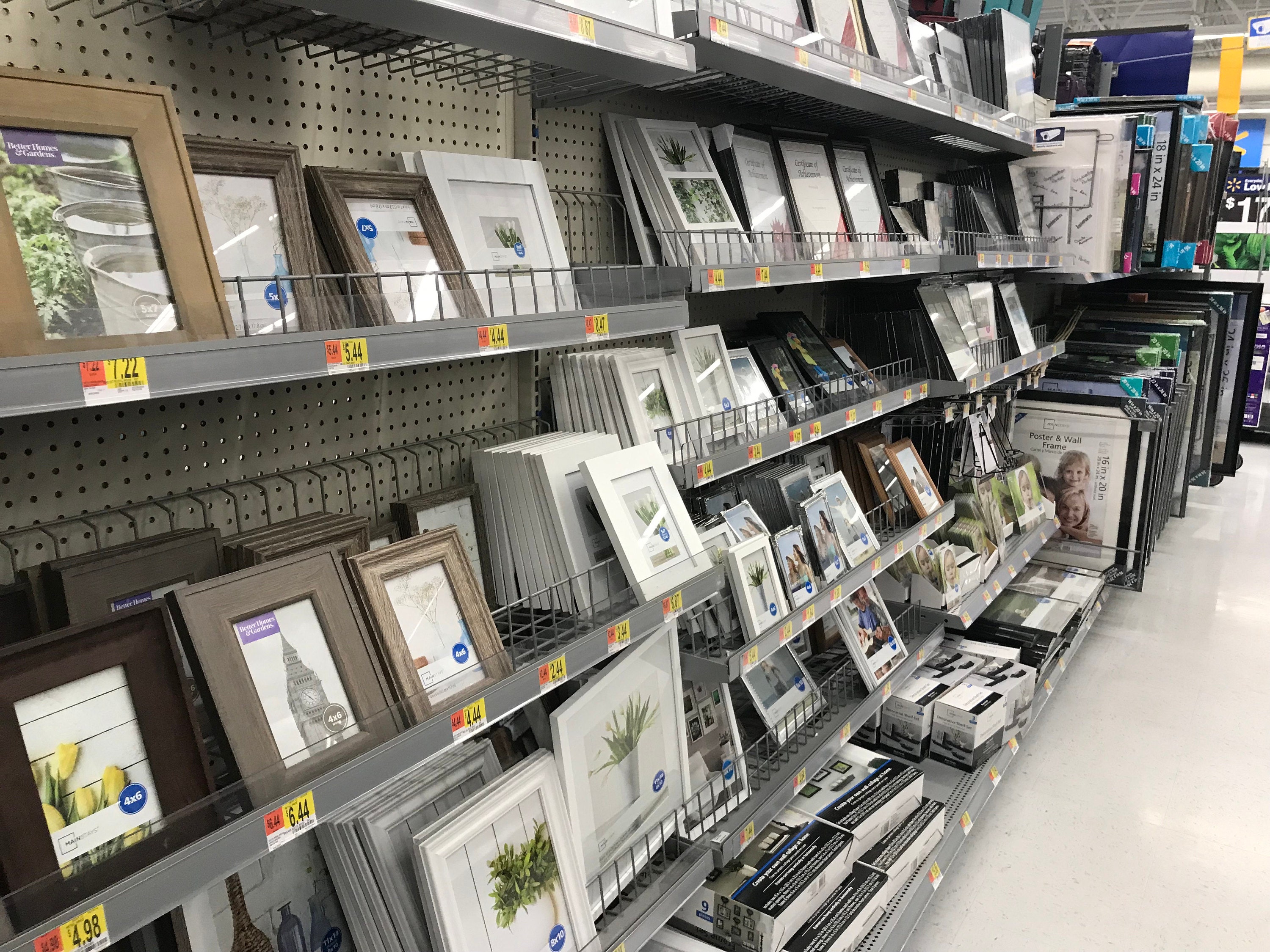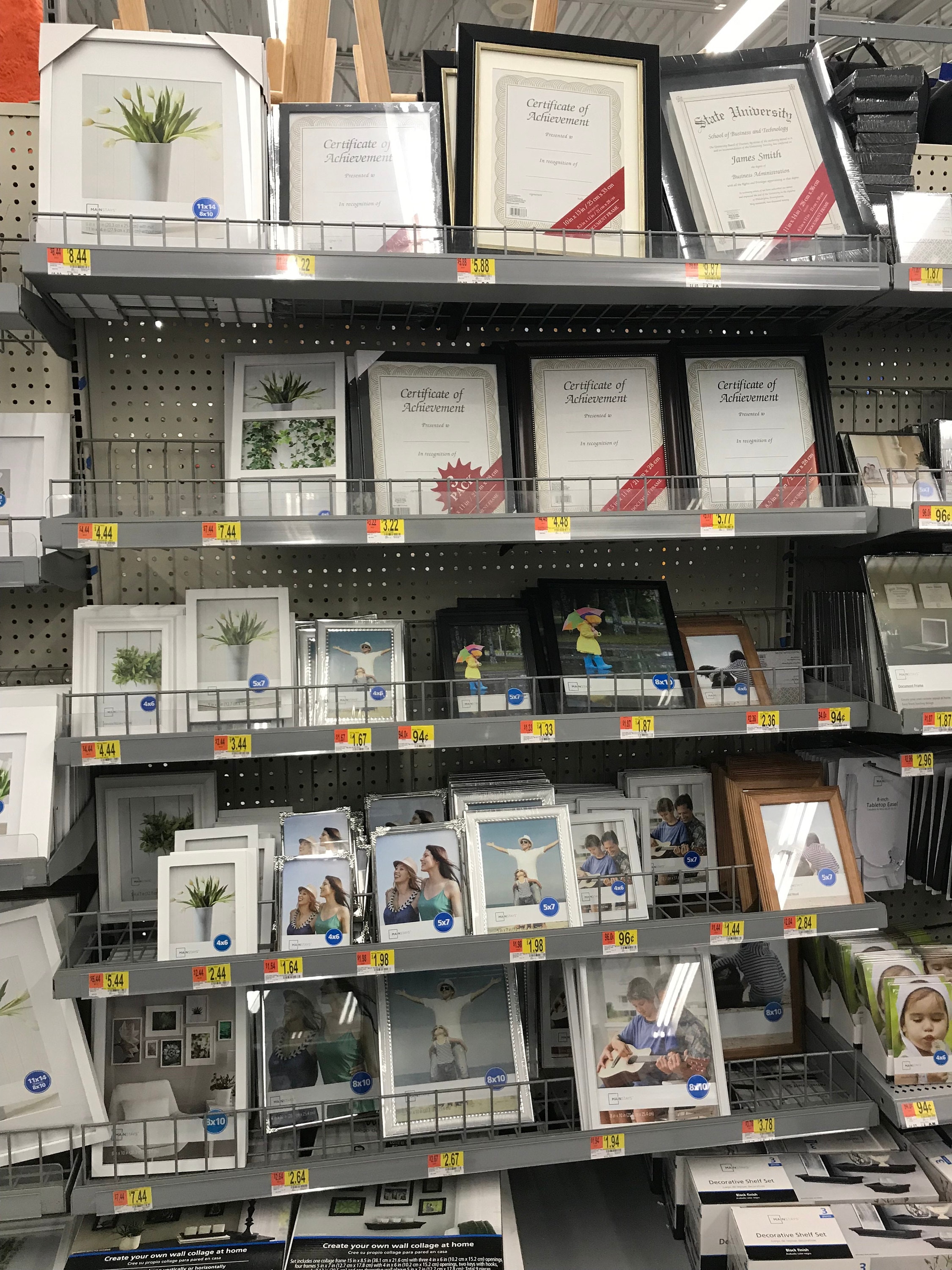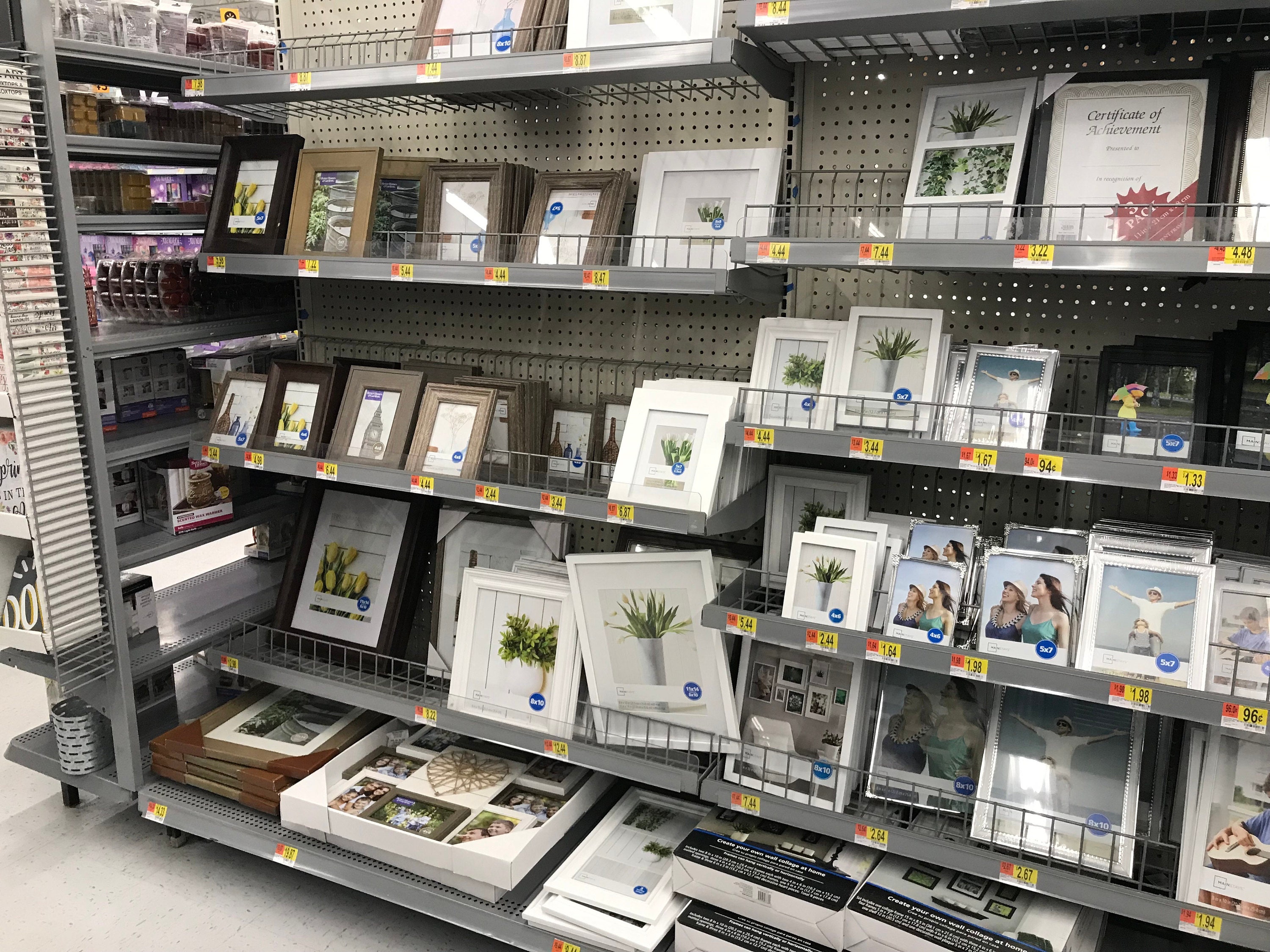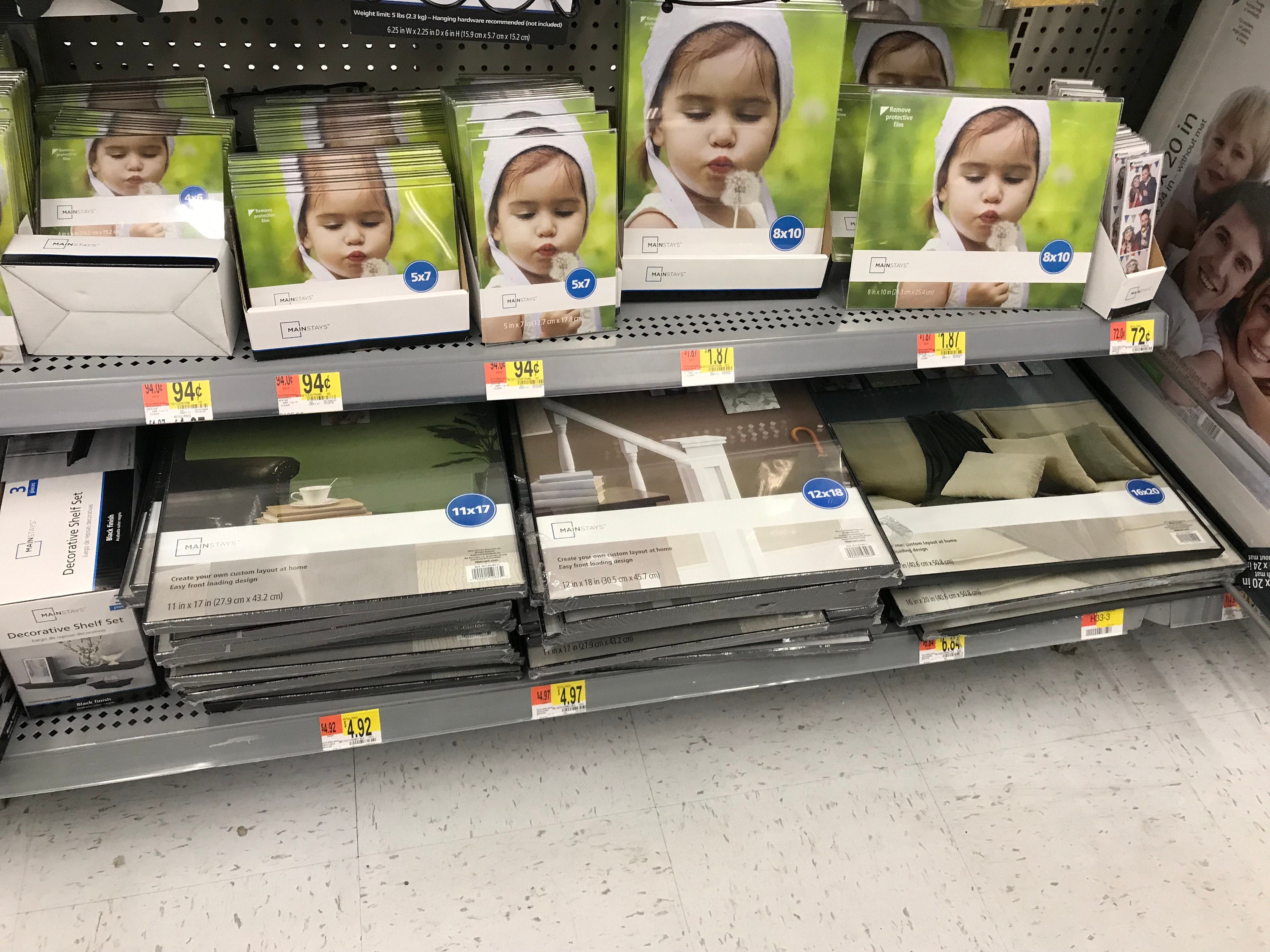 MICHAELS
Michaels has the best variety and you can order online.  I love those Champagne frames, they're not that slim like the other ones but these could work too: 
www.michaels.com/champagne-gallery-wall-frame-with-double-mat-by-studio-...
Michaels has always good deals for frames. Here you can see all if them: 
https://www.michaels.com/frames/poster-frames/809188414
And here are some pictures from the store: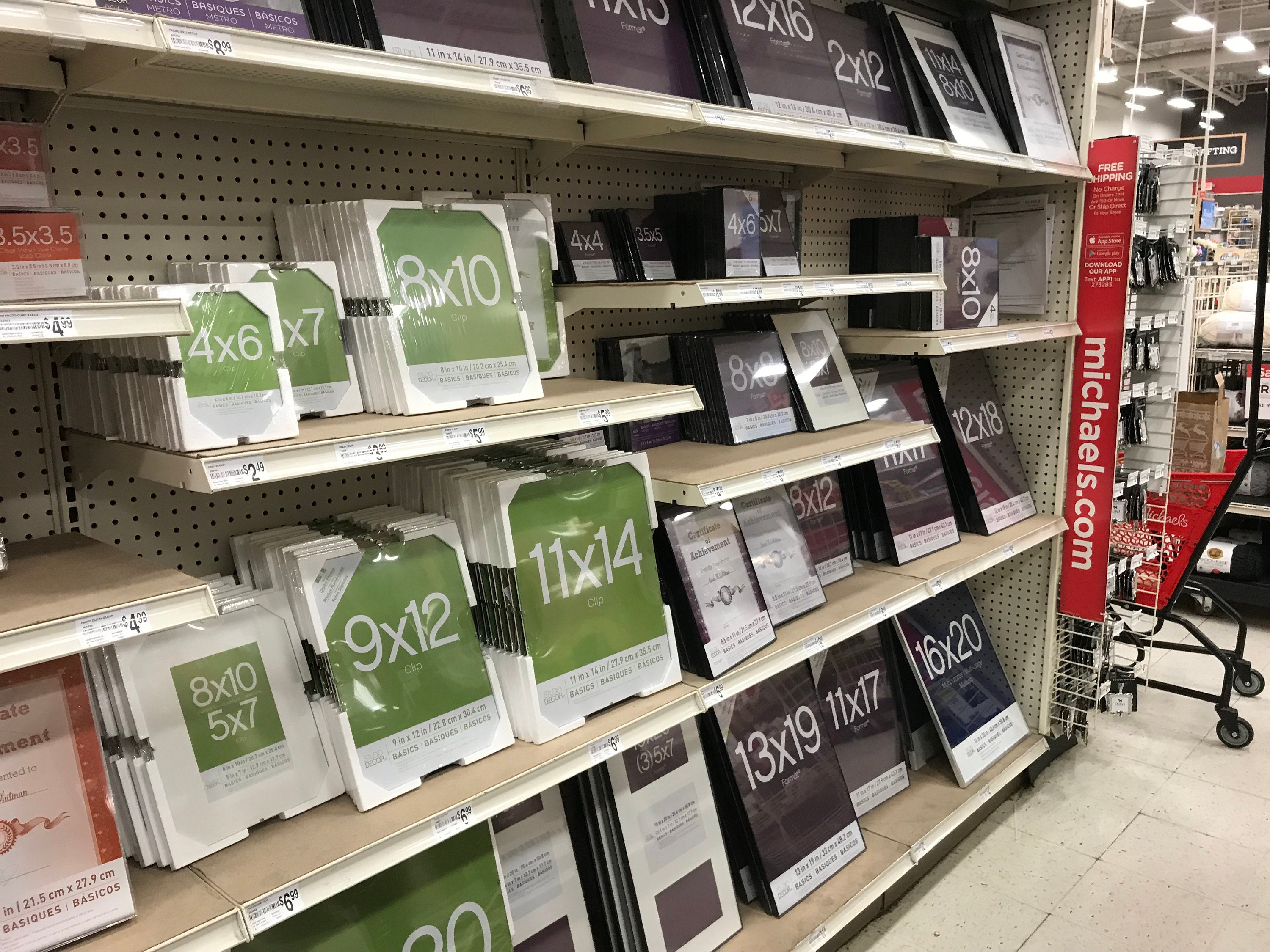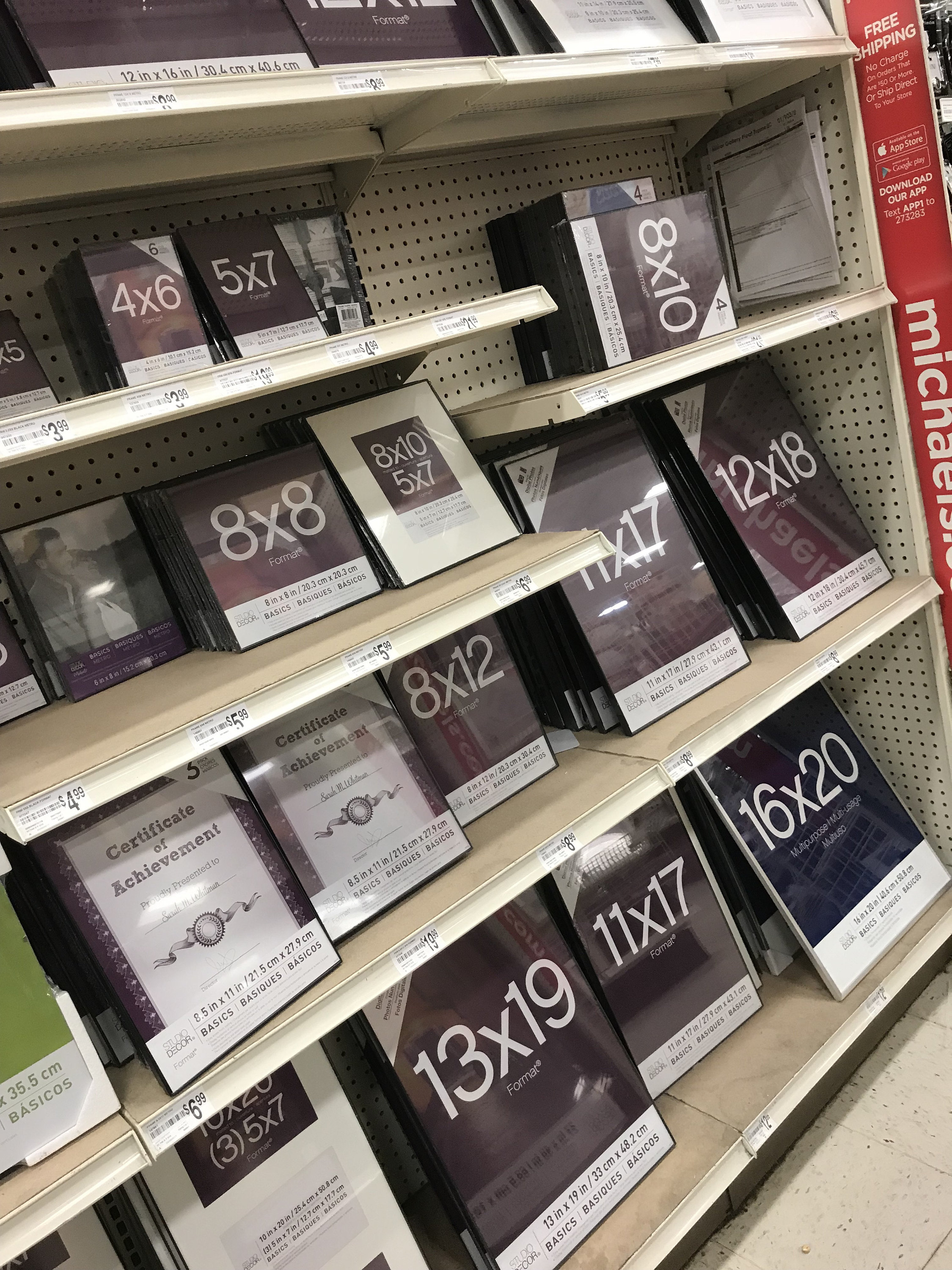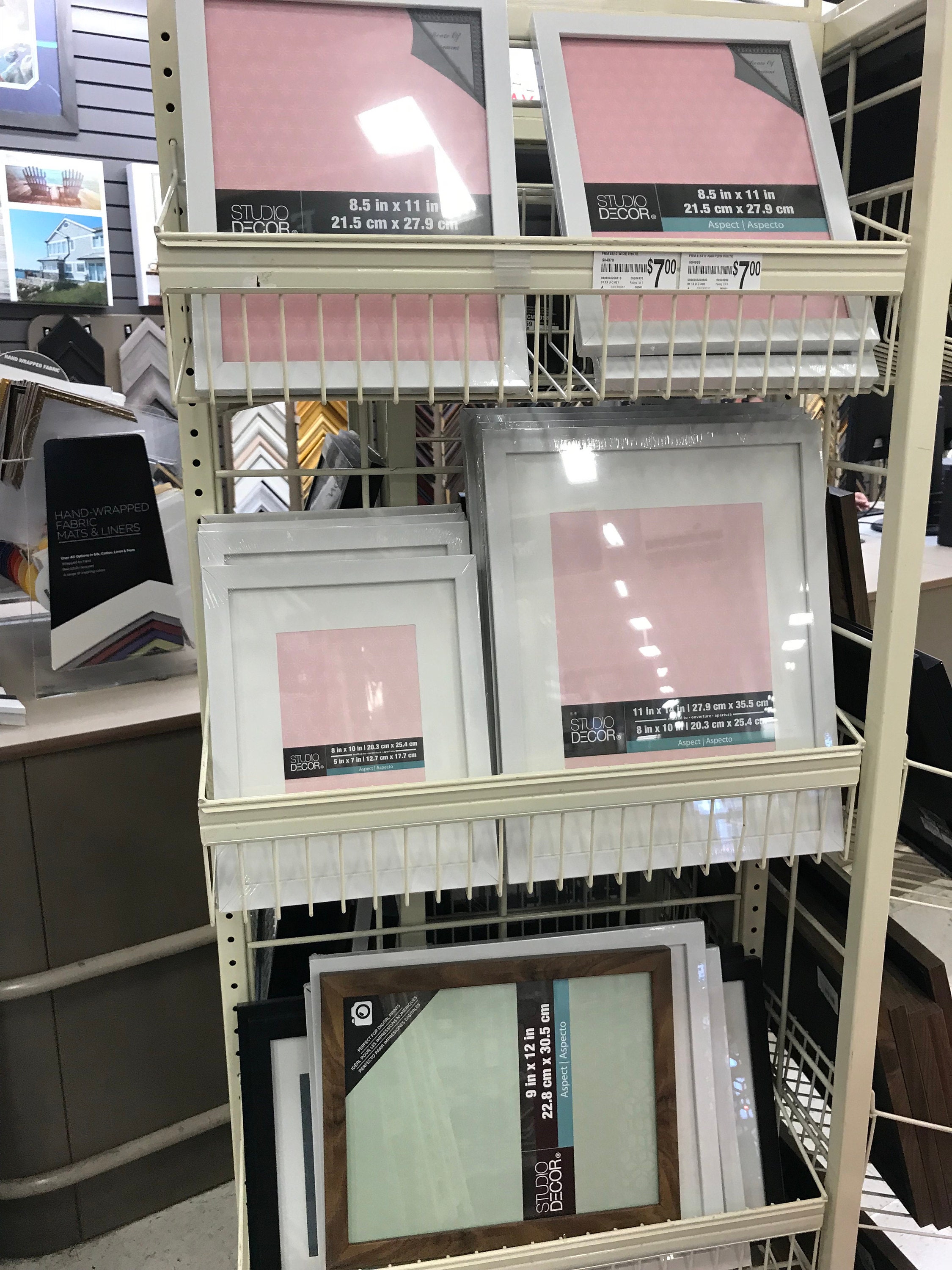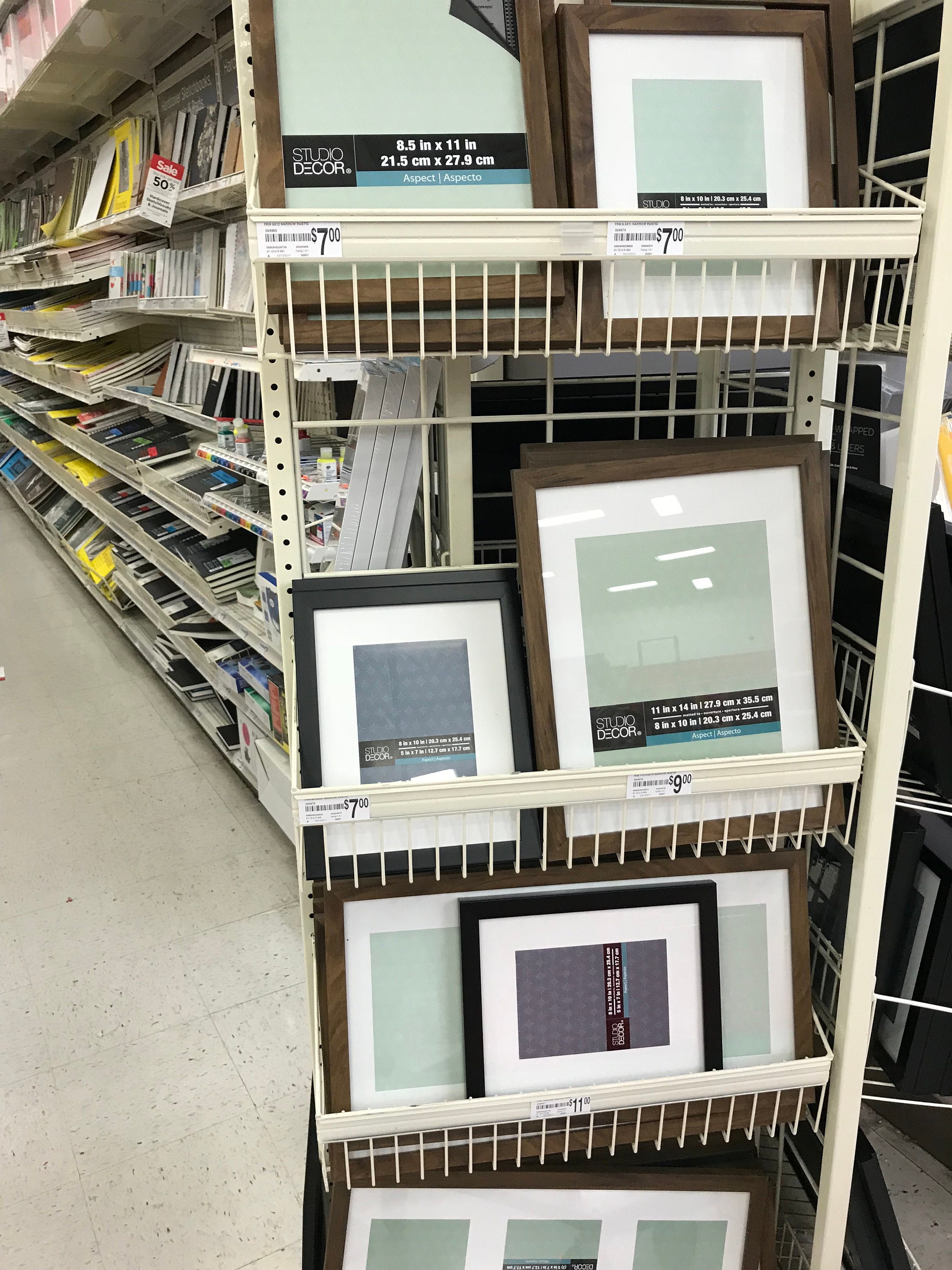 AMAZON
Amazon always has many options for frames. I'm sure you can find a lot of variety there. Here is a link for the gold ones. 'Golden State Art' brand looks ideal:
www.amazon.com/Golden-State-Art-Aluminum-Landscape/dp/B075FBCZCH/ref=sr_...
IKEA
Ikea is one of the most affordable shops for frames. It may be the right place if you  like plain frames like me. They have light wooden frames as well as white and black options
Here is a link for you: 
https://www.ikea.com/us/en/catalog/categories/departments/decoration/10757/
And some photos from the store: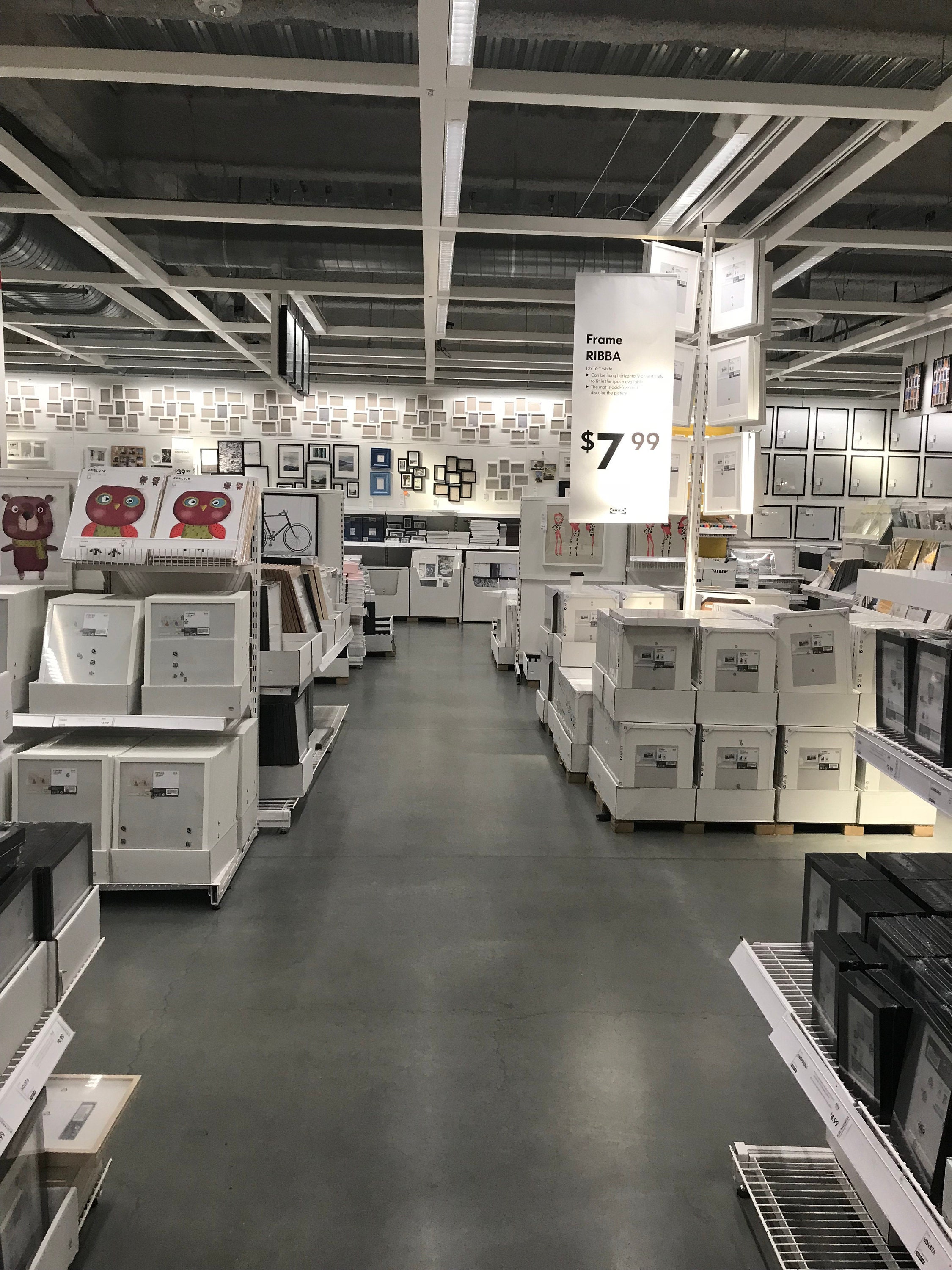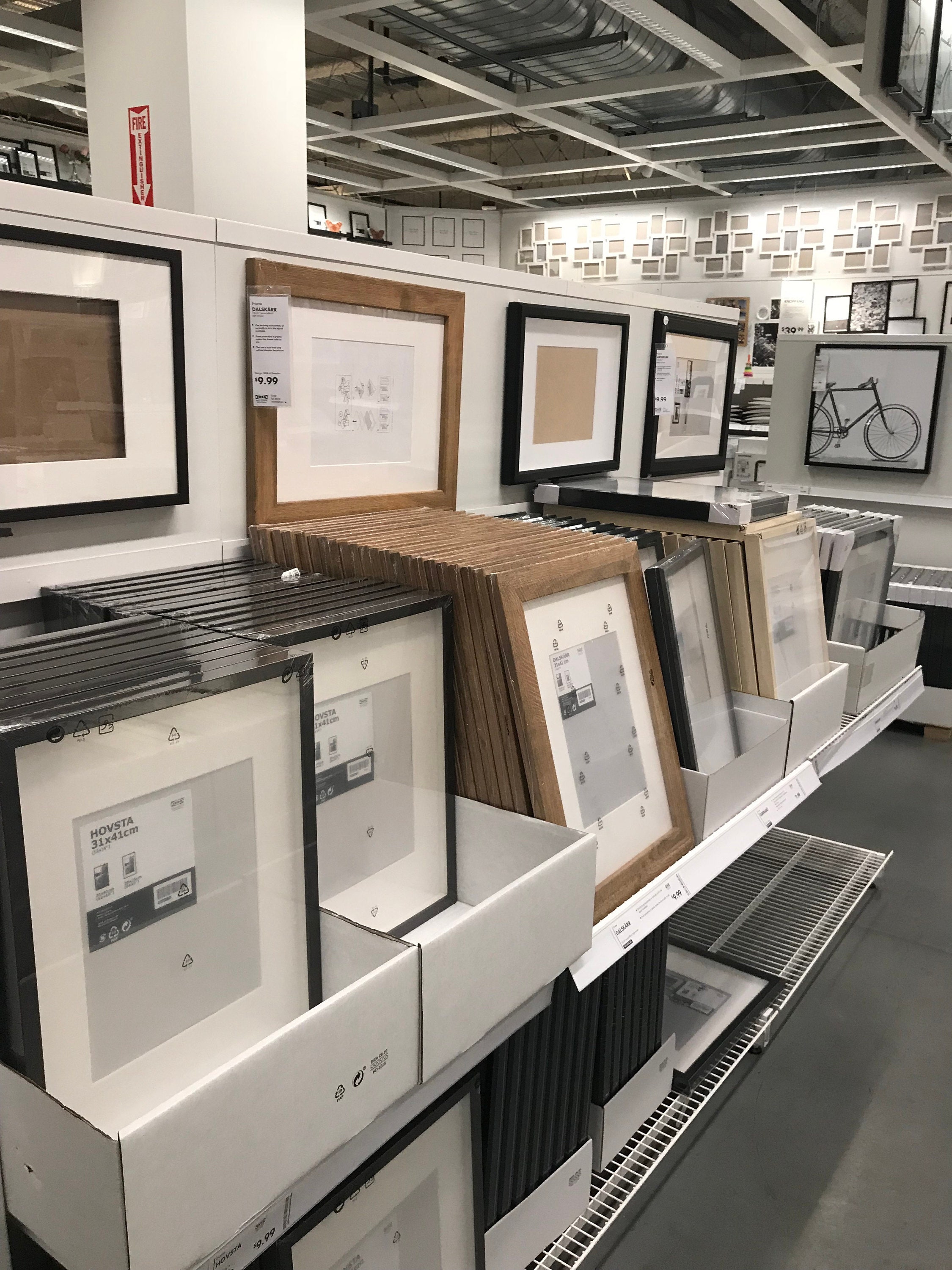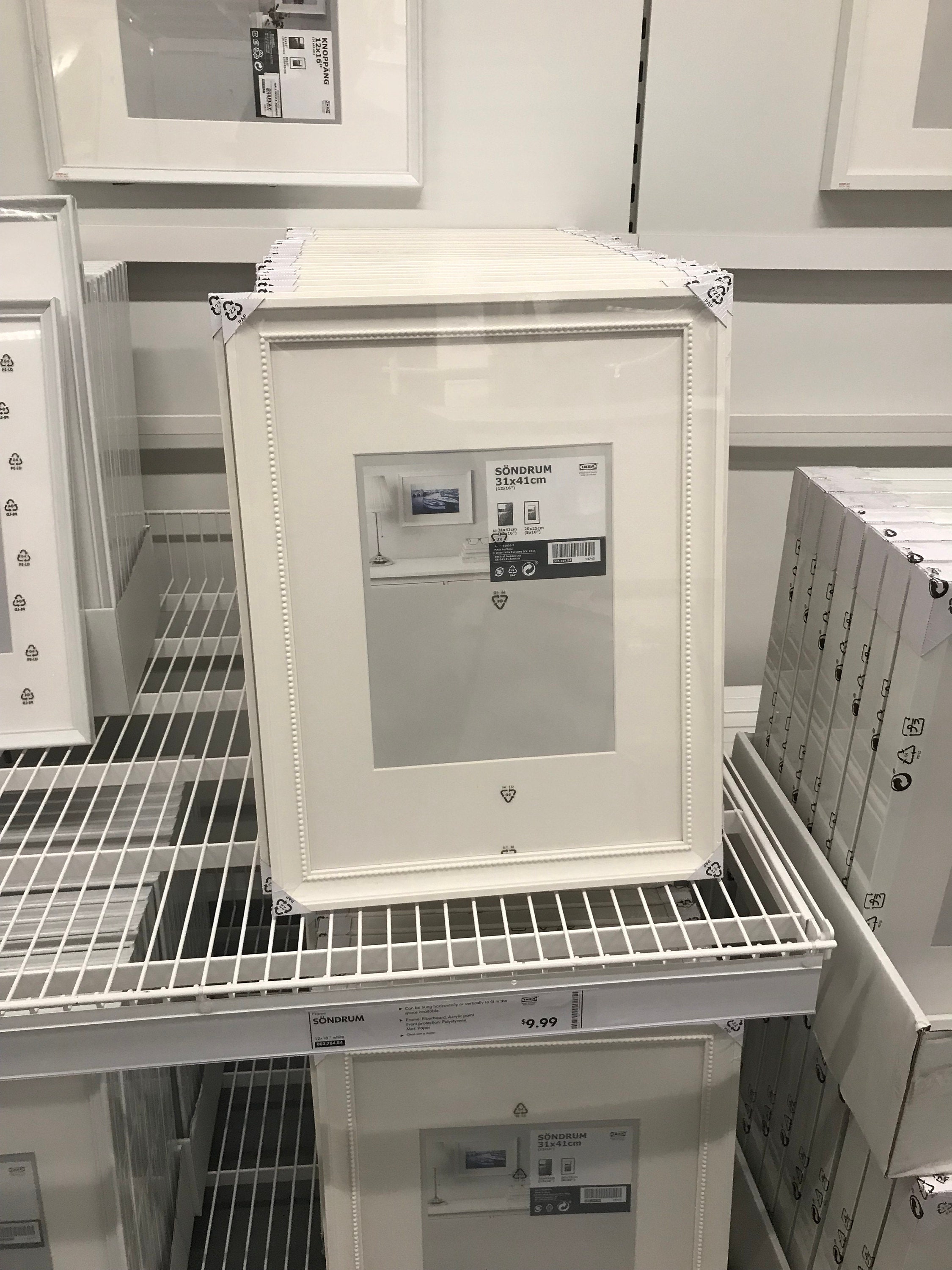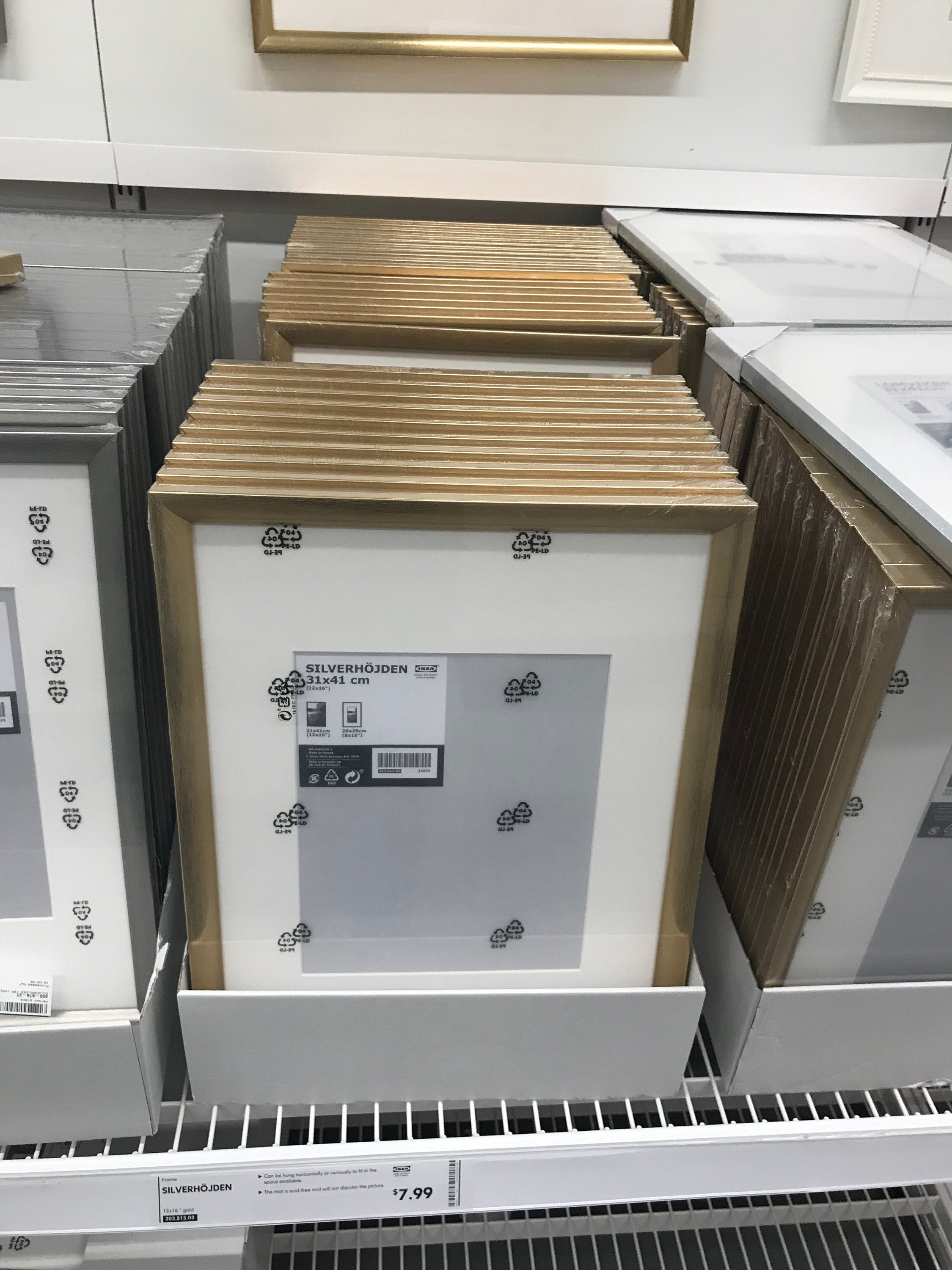 JOANN
Joann has many options too.
 Here is a link for you to discover:
https://www.joann.com/home-decor-and-holiday/frames-and-wall-art/
DOLLAR TREE
Dollar Tree has those gold and silver frames, they're actually plastic but each is only $1 :)